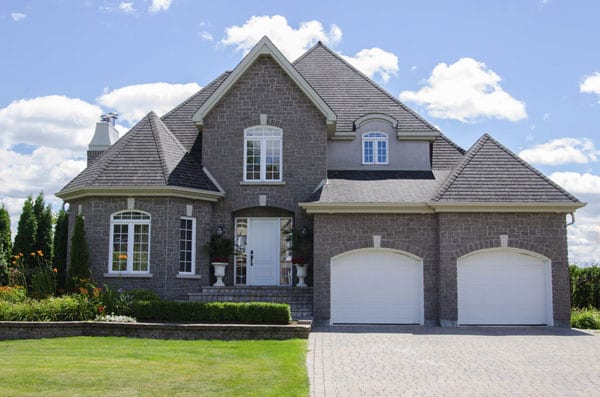 We're Proud to Serve Gahanna, OH
If you're looking for Heating, Cooling, or Indoor Air Quality Services in Gahanna, OH, trust the experts at Upper Arlington Heating & Air. We specialize in the repair, maintenance, and installation of furnace, heat pumps, air conditioners, and more. We service all brands and types of HVAC equipment in Gahanna, OH. We look forward to providing you with a trusted HVAC solution. Give us a call today!
Settled in 1849 along the Big Walnut Creek by John Clark of Ross County, the City of Gahanna came from 800 acres of land this settler's father, Joseph Clark, had obtained from Governor Worthington in 1814. As such, Clark gave his property the name, Gahanna Plantation, from which the current day city would derive its name.
The actual name Gahanna, however, came from the American Indian word for "three creeks joining into one," and is the former name of the Big Walnut Creek. For this reason, Gahanna's Official Seal refers back to this confluence of three creeks and carries the inscription "Three In One".
Historians say Gahanna had a rivalry with an adjacent village, called Bridgeport for many years. Bridgeport was said to have been settled in 1853 by Jesse Baughman, who was also a former Franklin County Commissioner. Later, the two villages made peace and merged into one municipality. When they did merge, they adopted the name Gahanna as there was already another village in Ohio with the name Bridgeport.
On Aug. 8, 1881, after citizens of Gahanna petitioned Franklin County to incorporate the village, the incorporation was granted. Gahanna is one of the fastest-growing suburbs in the state. Since 2000, the state has experienced regular growth – a 5.6% rate to be exact. Thanks to the city's infrastructure, businesses, and low tax rate, Gahanna shows no signs of slowing down.
Upper Arlington Heating & Cooling is happy to serve the residents of Gahanna with the best local HVAC products and services at the most competitive rates in the area. We're the preferred local HVAC contractor of choice in the Franklin County and Central Ohio area for heating and cooling services.
We offer same-day emergency services for cooling and heating equipment, 24 hours a day, 7 days a week, including weekends and holidays! Furthermore, we offer professional installation for those needing a new air conditioning system, heat pump, or furnace in Gahanna.
We're also excited to offer Gahanna residents our year-round Whole Home Protect Plans if you're looking to get the most from your air conditioning system, heating system, furnace, or any other HVAC system with preventative maintenance, which should be done every year to keep your manufacturer's warranties in good standing.