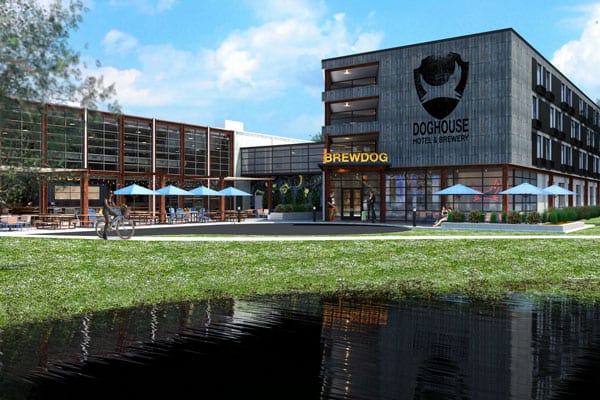 We're Proud to Serve Canal Winchester, OH
If you're looking for Heating, Cooling, or Indoor Air Quality Services in Canal Winchester, OH, trust the experts at Upper Arlington Heating & Air. We specialize in the repair, maintenance, and installation of furnace, heat pumps, air conditioners, and more. We service all brands and types of HVAC equipment in Canal Winchester, OH. We look forward to providing you with a trusted HVAC solution. Give us a call today!
The City of Canal Winchester is located between both Franklin and Fairfield counties in Ohio. The population of Canal Winchester is estimated to be about 7,101, according to the most recent U.S. Census.
Canal Winchester was founded by Reuben Dove and John Colman in 1828 when the construction of the Ohio & Erie Canal traveled through Dove's wheat field. Dove was believed to have wanted to sue the state at that time, but a canal worker instead convinced him that he would benefit from laying out a town in the area, because of its great location between Columbus and Lancaster.
Later that year, the two men drew out the first plat for Winchester, naming the village after his dad's hometown in Winchester, Va. Because of the local agriculture and ideal access to transportation, the town quickly ballooned. With the Ohio and Erie Canal bringing passengers and freight while providing a means to transport the local grain to the market, the first canal boat traveled through Winchester in 1831. 
In 1841, the village changed its name to Canal Winchester with the founding of its first post office. At the time, there were five other towns in the state with the name Winchester.
The residents of Canal Winchester host a Labor Day Festival every year during the first weekend of September, as well as a Christmas In The Village festival famous for its food, choirs, and horse-drawn buggy rides. 
Upper Arlington Heating & Cooling is happy to serve the residents of Canal Winchester with the best local HVAC products and services at the most competitive rates in the area. We're the preferred local HVAC contractor of choice in the Franklin County and Central Ohio area for heating and cooling services.
We offer same-day emergency services for cooling and heating equipment, 24 hours a day, 7 days a week, including weekends and holidays! Furthermore, we offer professional installation for those needing a new air conditioning system, heat pump, or furnace in Canal Winchester.
We're also excited to offer Canal Winchester residents our year-round Whole Home Protect Plans if you're looking to get the most from your air conditioning system, heating system, furnace, or any other HVAC system with preventative maintenance, which should be done every year to keep your manufacturer's warranties in good standing.