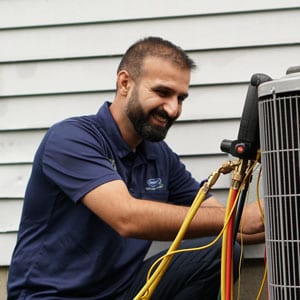 Air Conditioner Maintenance Services in Upper Arlington, OH
Protect Your Home Investment.
We'll always be around when you need air conditioner repair, emergency or non-emergency. However, we feel confident in saying that we would rather come tune-up your A/C system and perform preventative maintenance before the hot months are in full swing, saving you time, stress, and money, rather than repairing your furnace after it's too late.
If you're ready for seasonal maintenance on your air conditioner this year, Upper Arlington Heating & Air has got you covered. We offer emergency cooling repairs, making sure we're available when you need us. Our expert technicians are prompt and friendly. No matter the issue you're facing, we pledge to find a solution for you.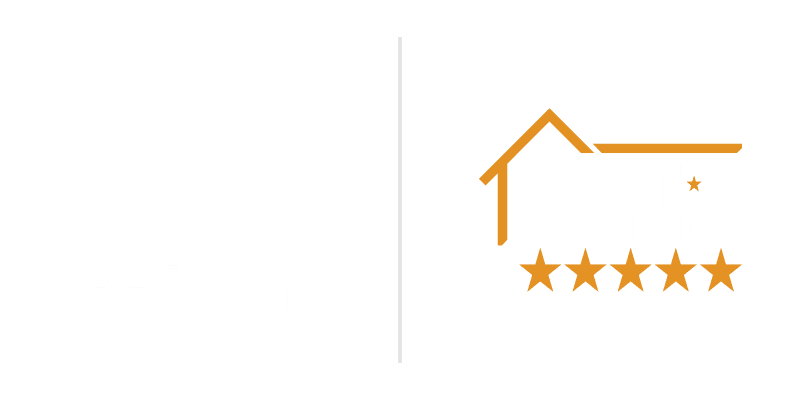 Limited Time
Save $5 monthly on Our Gold Plan Now!
3 Air Conditioner Maintenance Tips
What makes cooling system maintenance such a big enough deal that all the experts stress it to be done before every season? Here are a few of the most beneficial reasons to maintenance your air conditioner every year: 
Proper Ventilation
Clean away and remove any weeds, plants, foliage, or other debris from your outdoor intake and exhaust vents to make sure nothing is hindering the airflow. As a rule of thumb, we advise maintaining a three-foot radius.
Utilize AC Cover
During the cold months, use an AC Cover to protect your coils from falling ice and other extreme weather while you aren't using the system. This cover need not cost much, and should not be airtight. You can create your own cover with the proper materials.
Check Thermostat
Inspect the wire entry point on your thermostat to make sure there isn't a gap. If you find there is a gap, which allows air through, apply some caulking to prevent air drafts from interfering with the thermostat's ability to give an accurate reading.
Upper Arlington Heating & Air
Choose Upper Arlington Heating & Air for your HVAC needs in Upper Arlington, OH. We strive to make every customer interaction one to remember, and satisfaction is guaranteed each and every time. No matter the issue you're facing, we pledge to find a solution.

24/7 Emergency Availability
Weekends, late nights, and even holidays — we're available around the clock for HVAC emergencies.

Certified Technicians
Our technicians are NATE-Certified, friendly, and highly-skilled, with years of industry experience.

100% Satisfaction Guarantee
Our job's not finished until you are 100% satisfied with our services.
HVAC Financing Has Never Been Easier.
If you're looking for some financial assistance in upgrading your home's HVAC system, or if you need help covering the cost of repairs, we encourage you to consider our financing options.  We also offer special online offers on our HVAC services in Upper Arlington, OH.
Our technicians arrive at your home in one of our fully stocked, state-of-the-art service vehicles, equipped with all the latest in HVAC technology. We come prepared to repair or replace anything that could possibly surface, including pilot lights, ignitors, fuses, breakers, heat exchangers, burners, heat strips, switches, blowers, valves, air filters, control boards, and much more.