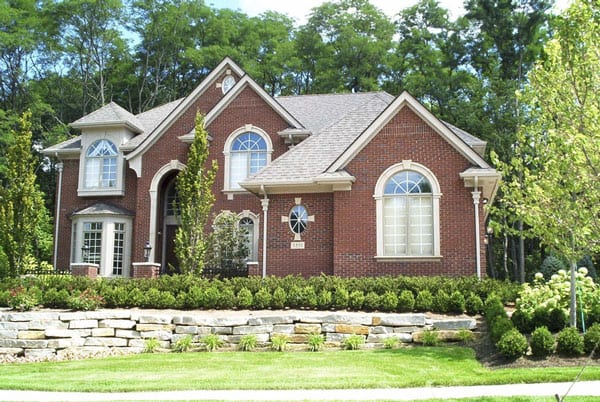 We're Proud to Serve Blacklick, OH
If you're looking for Heating, Cooling, or Indoor Air Quality services in Blacklick, OH, trust the experts at Upper Arlington Heating & Air. We specialize in the repair, maintenance, and installation of furnace, heat pumps, air conditioners, and more. We service all brands and types of HVAC equipment in Blacklick, OH. We look forward to providing you with a trusted HVAC solution. Give us a call today!
Located in the southern part of Jefferson Township, Blacklick is a small suburb in the Columbus Metropolitan area, in Franklin County, Ohio.
Founded by William A. Smith in 1852, the community known as Blacklick originally had the name Smithville. However, because there was another town with that same name, it was renamed "Black Lick" because of the creek nearby with the same name, which comes from the Big Walnut Creek.
Originally, historian W. Edson Richmond thought that Black Lick Creek derived its name from a local landowner H. G. Black. Later, however, Richmond learned Henry George Black had not been born until 1817, and an old map they discovered had indicated the river had that name going back to 1806.
Blacklick Creek, a 27-mile long rock and slate bed creek that is located in the Blacklick Woods Metro Park, is a tributary stream of big Walnut Creek in Ohio that flows through Licking, Fairfield, and Franklin counties.
Blacklick was originally founded as a stop along the railroad line; later the community became a more popular destination. As such, it has remained and grew into the community it is today.
Upper Arlington Heating & Cooling is happy to serve the residents of Blacklick with the best local HVAC products and services at the most competitive rates in the area. We're the preferred local HVAC contractor of choice in the Franklin County and Central Ohio area for heating and cooling services.
We offer same-day emergency services for cooling and heating equipment, 24 hours a day, 7 days a week, including weekends and holidays! Furthermore, we offer professional installation for those needing a new air conditioning system, heat pump, or furnace in Blacklick.
We're also excited to offer Blacklick residents our year-round Service Maintenance Agreements if you're looking to get the most from your air conditioning system, heating system, furnace, or any other HVAC system with preventative maintenance, which should be done every year to keep your manufacturer's warranties in good standing.